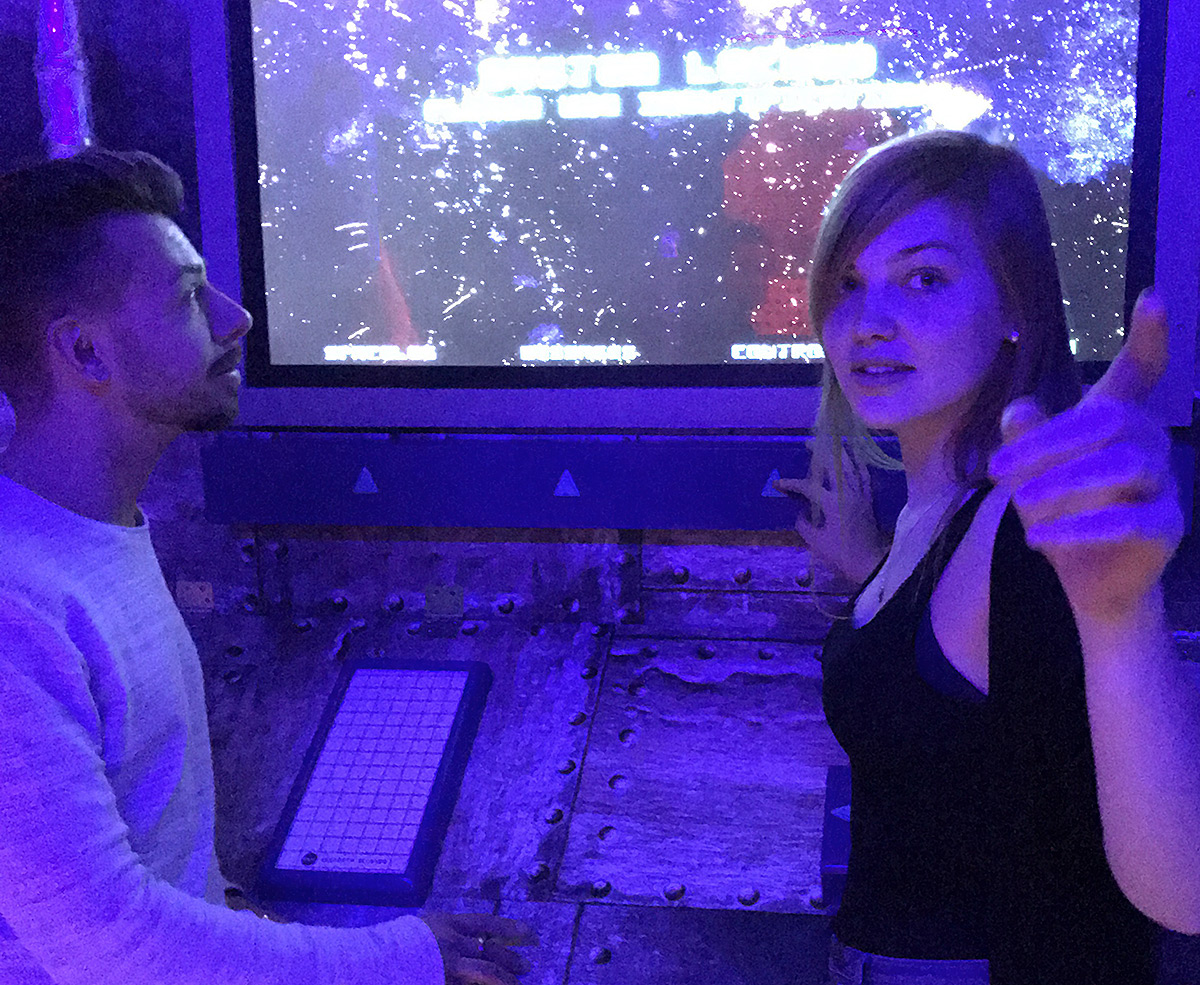 The Escape Room Doctor
You are owner of Escape Rooms? You want to give your customers an even better experience? Call the Escape Room Doctor. We will come to you and check your games carefully. We put focus on game play, game flow, logic, consistency, optical, safety and business factors. We will create a list of suggestions to improve your customers experience. You decide which you implement. You have nothing to loose, but a lot to win.

As a gamedesigner with more than 35 years of experience, owner of an Escape Room Center in Frankfurt, and from his experience of playing over 250 Escape Adventures in Germany, Europa and USA, combined with his solid foundation of knowledge as a business- and life-coach, Yoda is your expert when it's about pushing your business to the next level.

How much? Yoda loves Escape Rooms. Only when Escape Rooms have a minimum quality, our branch of business can grow, stay active and become more popular. Therefore, this service is free for now, you will only pay for travel and accommodation. We will be happy to get a letter of recommendation from you.